About The Show & Hosts
💯👋
We are just a couple of planner friends that met through their obsession decorating their day planners share their adventures, friends, product reviews, and thoughts on all things planning. Covering real life adult topics, while talking about stickers, intentions, and sometimes the lack of having it together expect big laughs and adult language. Jamie & Colleen have hosted Planner Girl Chatter since 2017 and enjoy seeing what the new season brings.

This podcast started as a cool way to share stories of cool people in the planner community in Arizona as Jamie & Colleen were admins of a local planner group called Arizona Planner Girls. After it got started more and more folks were listening from across the country and eventually the world. Planner Girl Chatter starting doing live podcasts at events in 2017 and have enjoyed traveling to meet folks listneing to the podcast. In 2018 they added a Facebook group and in 2019 a Patreon to host online meetups. While Jamie & Colleen stepped back from running local groups, they continue to host the Planner Girl Chatter Community and 2 monthly Pateron Meetups and can't wait until we are able to back in person with the community.

Planner Girl Chatter hosts have traveled to a vareity of planner events where they record live podcasts, and facilitate workshops on goal setting, prodcutivity, self-care and wellness. You may have seen them at events like Chicago Planner Conference, West Coast Planners, Plantoberfest, Plancation and more!

If you'd like to engage with Planner Girl Chatter community you can do so in the Facebook Group (Click Here To Join) Or if you'd like to come to our monthly online planner meetups you can join our Patreon (Click Here To Join).
Our Hosts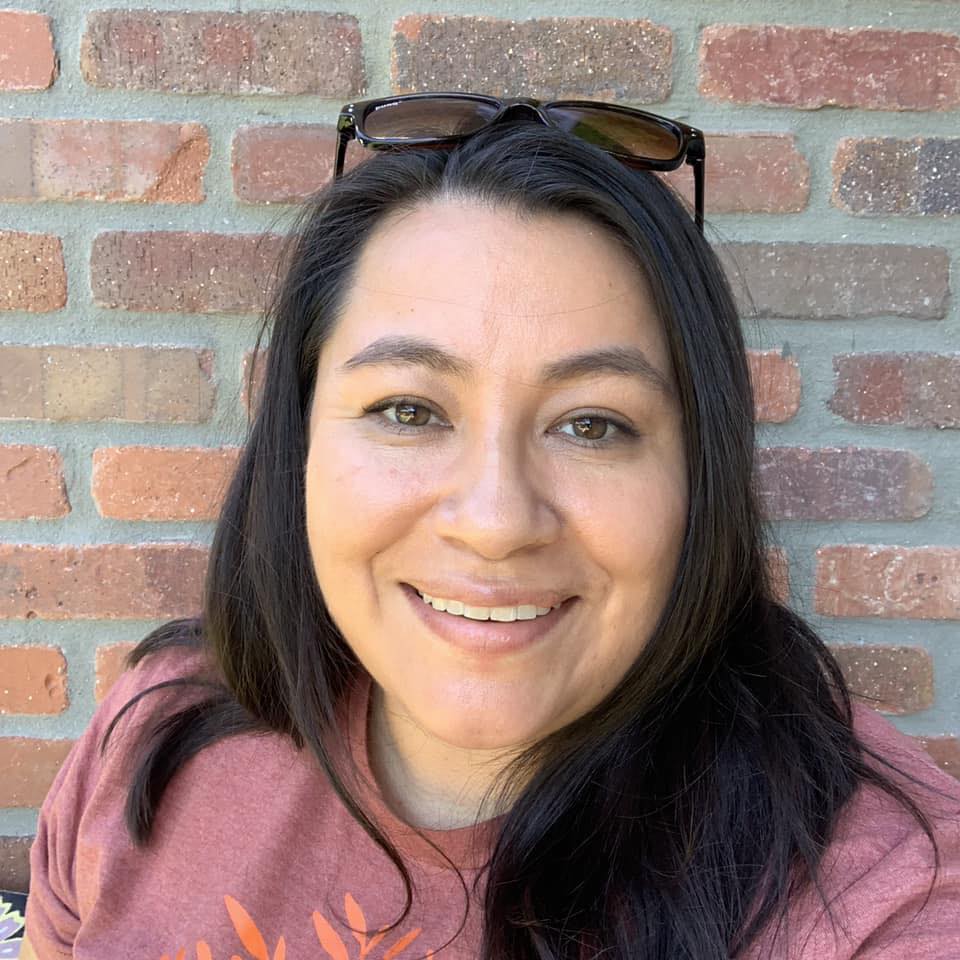 Jamie Marquez-Bratcher
After many years using a variety of weelky productivity style weekly planners in 2022 she'll be using the Agendio daily planner. Jamie is a full time RV'er and podcast manager. She started out in the planner commuity by starting Arizona Planner Girls, hosting monthly meetups and an online facebook group. For 4 years (pre-covid) Jamie co-hosted a 3 day planner conference called Plancation.

Follow Jamie on Instgram @jamiemarquezbratcher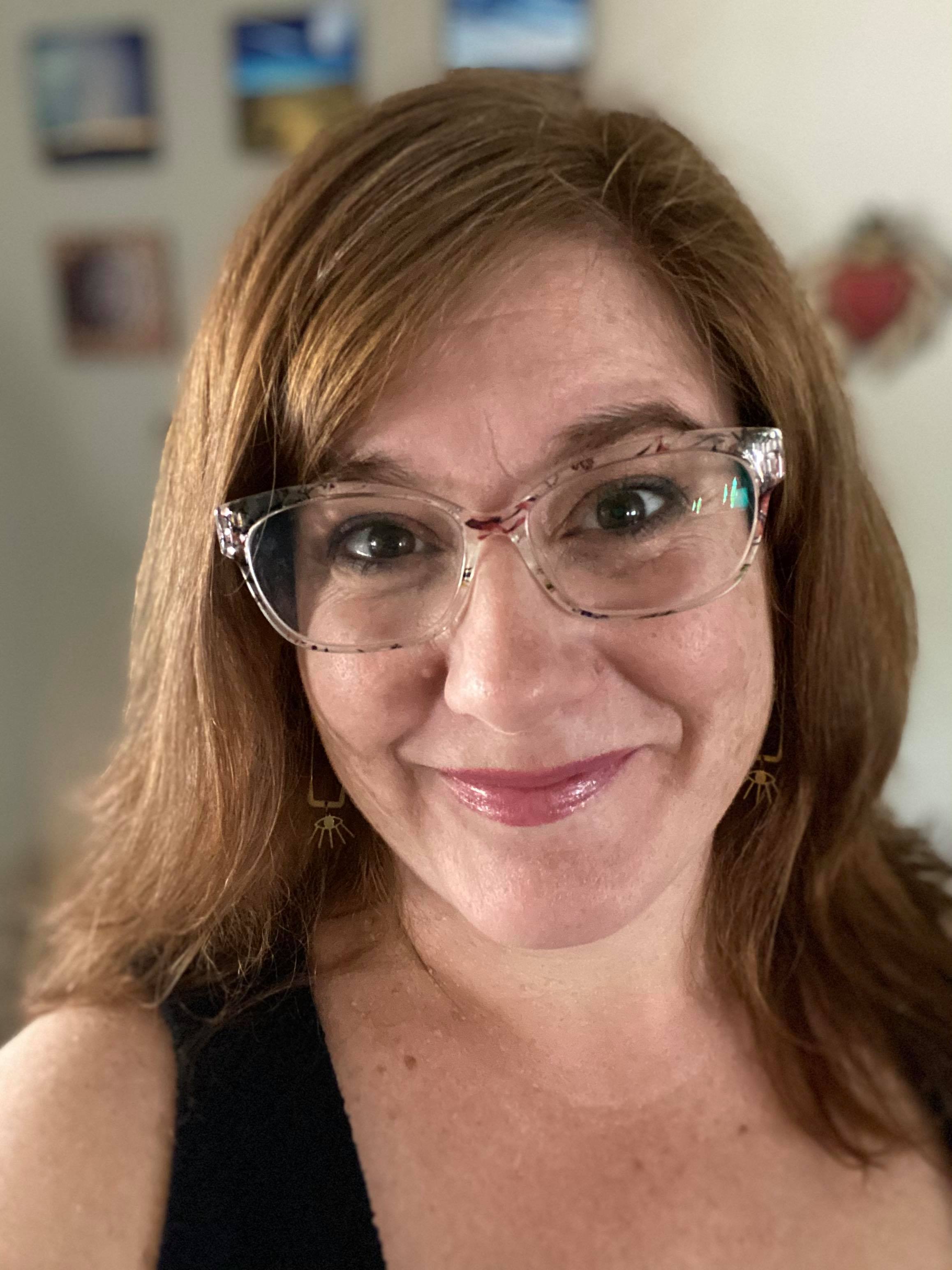 Colleen Phelan
Colleen knows what she needs in a planner with no question and that is a B6. She misses her travelers notebook and can't wait to get back to it when the world opens back up. She is always helpful finding cool new things, enableing us to buy new things, and reminding us of our fickleness. Recently she's also shared her adventures in dating - a highlight many listeners look forward to. Colleen co-hosted a local meetup group called Tucson Planner Gals and co-hosted the Arizona Planner Girls facebook group and Plancation.
Follow Colleen on Instagram @fold.paper.scissors

If you would like to have Jamie & Colleen out to one of your planner events, or work with us on a collab, sponsorship, or any other fun things (like coming on as a guest) email us at hello@plannergirlchatter.com.